Meet our FY22/23 Committee
There seems to be an energy that keeps bringing incredible people into the work of Project Kindy, both here in Australia and in Malawi. Our Committee's strategic goals for the next few years includes sustainable growth of our governance and structure. We are incredibly blessed to receive two new members with the specific expertise crucial to the achievement of this goal.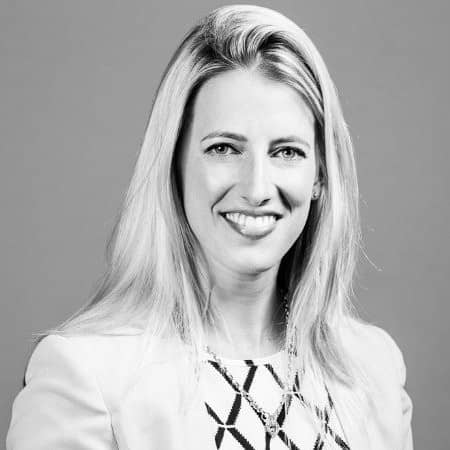 Steph Veitch is currently a maths and science secondary school teacher at St Hilda's, Quilpie, and comes to us with a Masters of Finance, 4 years experience as a corporate Financial Analyst and Auditing Accountant, 2.5years as a teacher in Brisbane and an avid volunteer for the poor. Steph joins our volunteer team as our new Treasurer after Geoff Smith stepped down from the role at our recent AGM.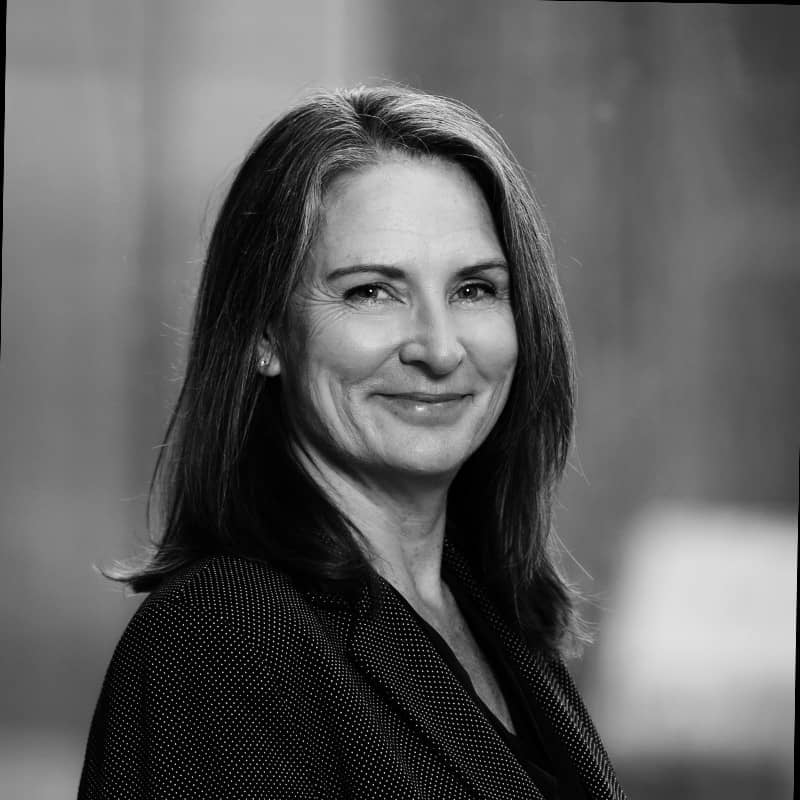 Karen Hutchinson is a highly-experienced executive assistant who lives in Queanbeyan and currently supports the CEO of the National Office of St Vincent de Paul in Canberra. Karen has joined our volunteer team as a general member, offering her expertise in governance. Karen has already created for us an Induction Manual, written several policies and is teaching us how to build sustainable processes and policies as we grow.
We have one lady to thank for recruiting both of them, Cass Bull. Thank you, Cass, for bringing our needs to your network and advocating for the worthiness of Project Kindy volunteer work. We are so grateful!
Please note:
We are now on the hunt for a Social Media Manager to join our committee and lead a small subcommittee to take Project Kindy's social media presence and engagement to new heights.
Do you know anyone who would love to do this? Please let us know!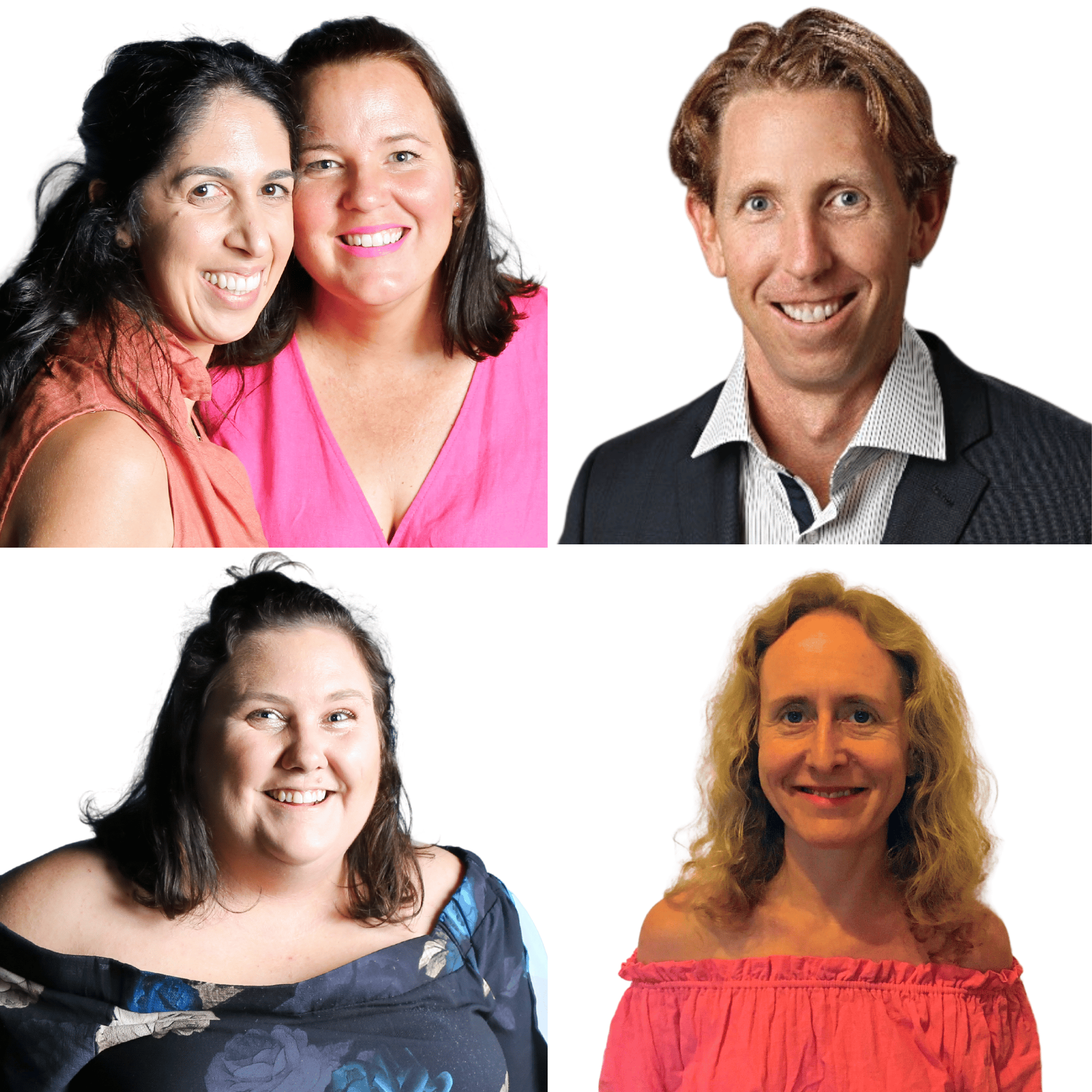 We are very grateful for the continued volunteer services of our Melbourne-based Secretary, Rochelle Palmer (top left), our Brisbane-based general team members, Geoff Smith (top right), Cass Bull (bottom left) and Kate Prior (bottom right). Of course, I'm very happy to continue serving as President (I'm next to Ro in the top left). As a remotely-working committee, we keep in contact via Slack and meet quarterly via Zoom, and work together in our Google Shared Drive.
How blessed are we to have such a stellar team? Remember, if you know anyone who may be interested in volunteering with us in the social media space, reach out!